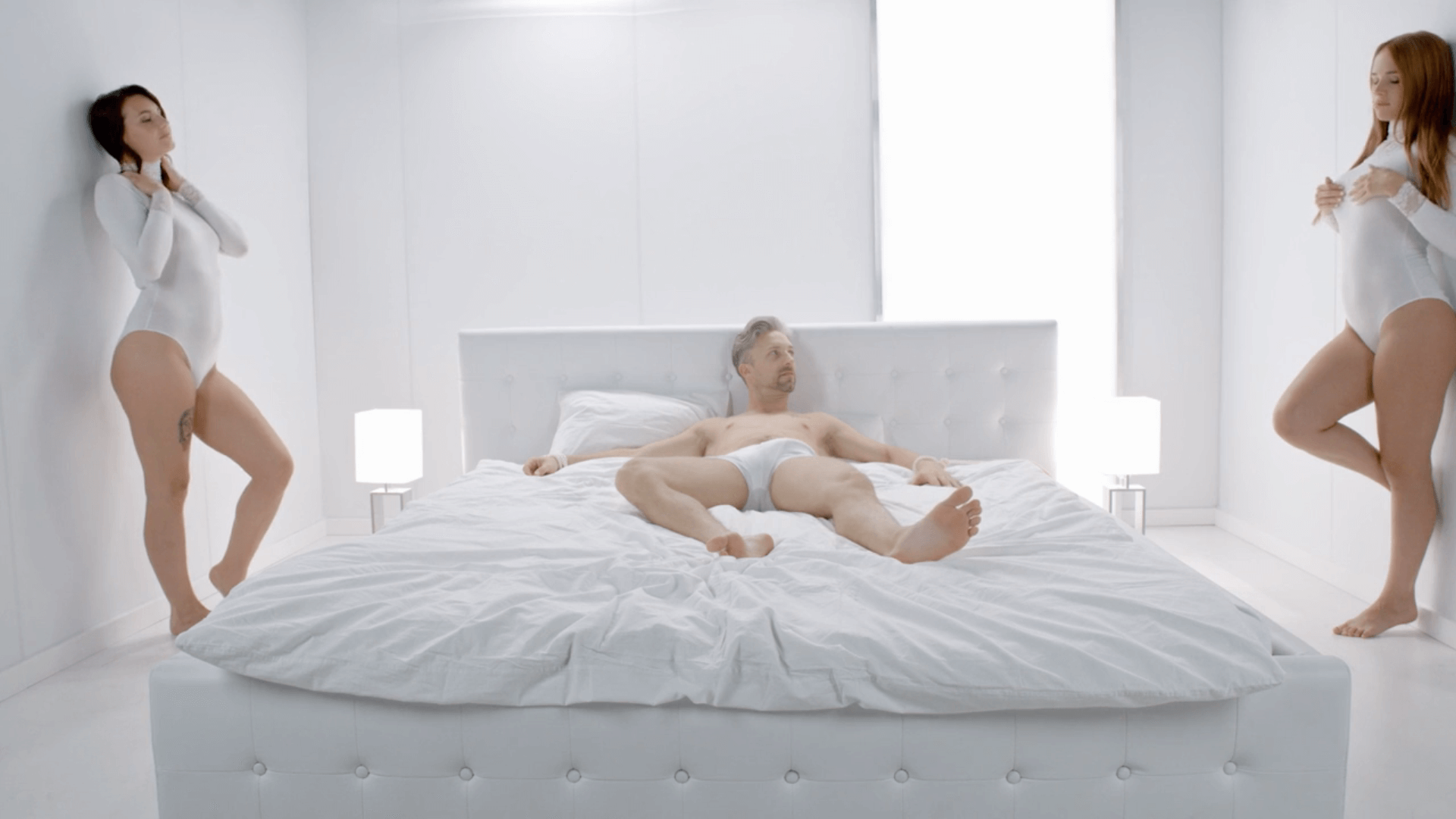 If you have a little pleasure from the standard erotic massage, then Double pleasure service is created just for you. Absolutely every representative of the stronger sex, at least once in their lives thought about entertainment not with one, but with two attractive hot young ladies at the same time. And do not deny it.
In our salon, we offer an amazing adventure with a relaxing and of course the excitatory effect directly from the two girls. We are confident that this proposal will not leave indifferent any man. It should be understood that the erotic massage and sexual intercourse are incompatible. And if to talk about the latter, it is not always possible to take pleasure from it, then massage of erotic direction in any case guarantees you high notes of ecstasy.
Pleasure in 4 hands: what is it?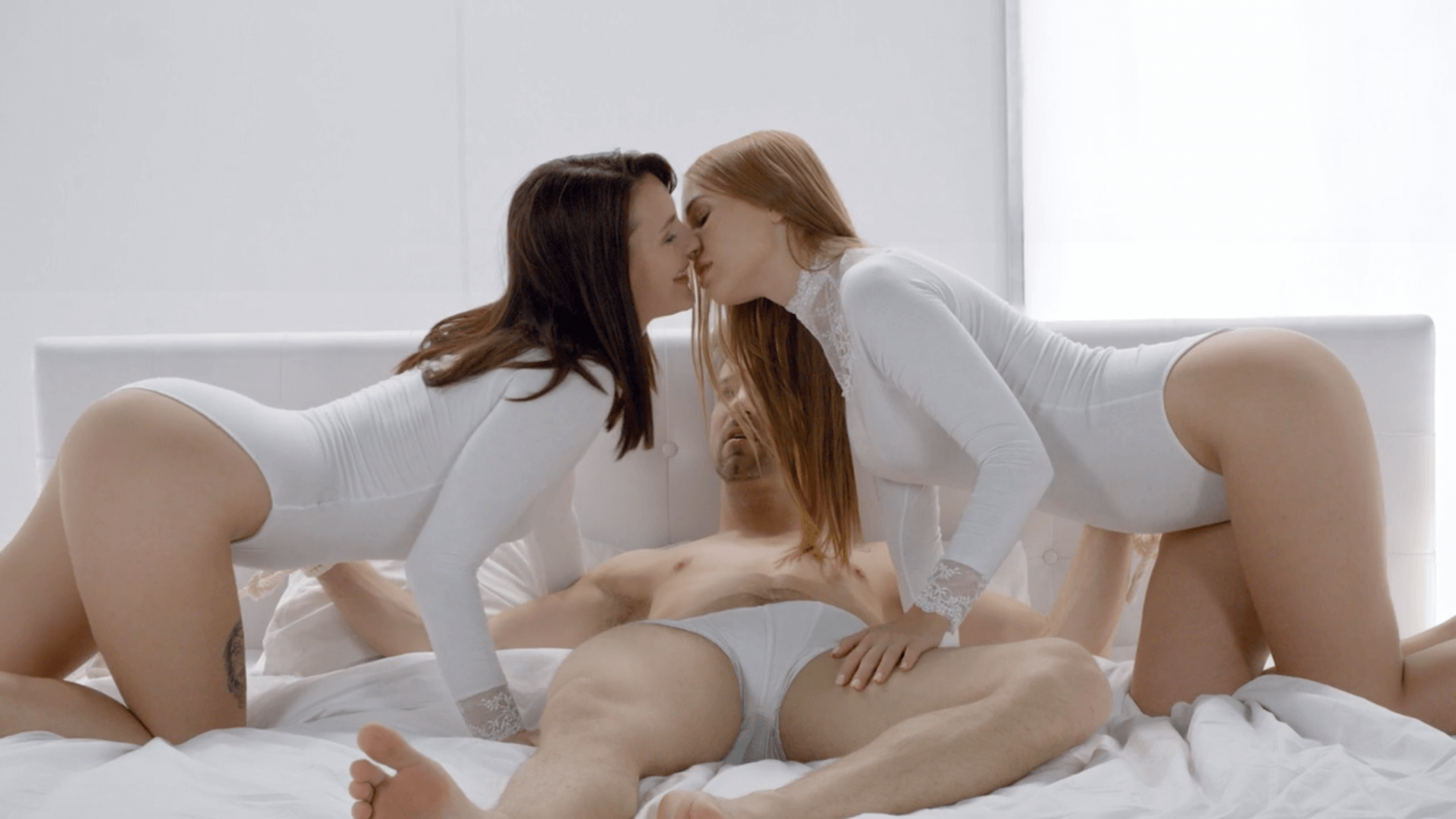 Today is quite really relax under the manipulation of two stunning beautiful girls. And you can do it in our salon. You will get unforgettable pleasure from this unusual and extreme explosive massage. Besides the fact that our girls are not deprived of beauty, they are also professional therapists delivering a heavenly pleasure. In order to feel pleasure, health and to feel yourself a real man, you should just take Double pleasure service.
What can you get from Double pleasure massage?
Sexual touches of hands of two young and naughty babes will drive you crazy. So, double pleasure is:
caress not from one, but from two young ladies;
passion and exit from real world;
problems fade into the background;
relaxation of the highest level;
doubled sensations in one session;
unforgettable moments of incomparable ecstasy.
Our salon of erotic massage invites absolutely everybody. We will help you to throw the routine and everyday problems from your head. Beautiful professional massage therapists will help you to remove the accumulated negative in one hour. Don't you believe that it is possible? We do not use words lightly, and we will prove all skills and sexual caresses. If you want to open a world of sensations, which you previously feared, then you need to visit us!