Foot fetish: unearthly pleasure from women's feet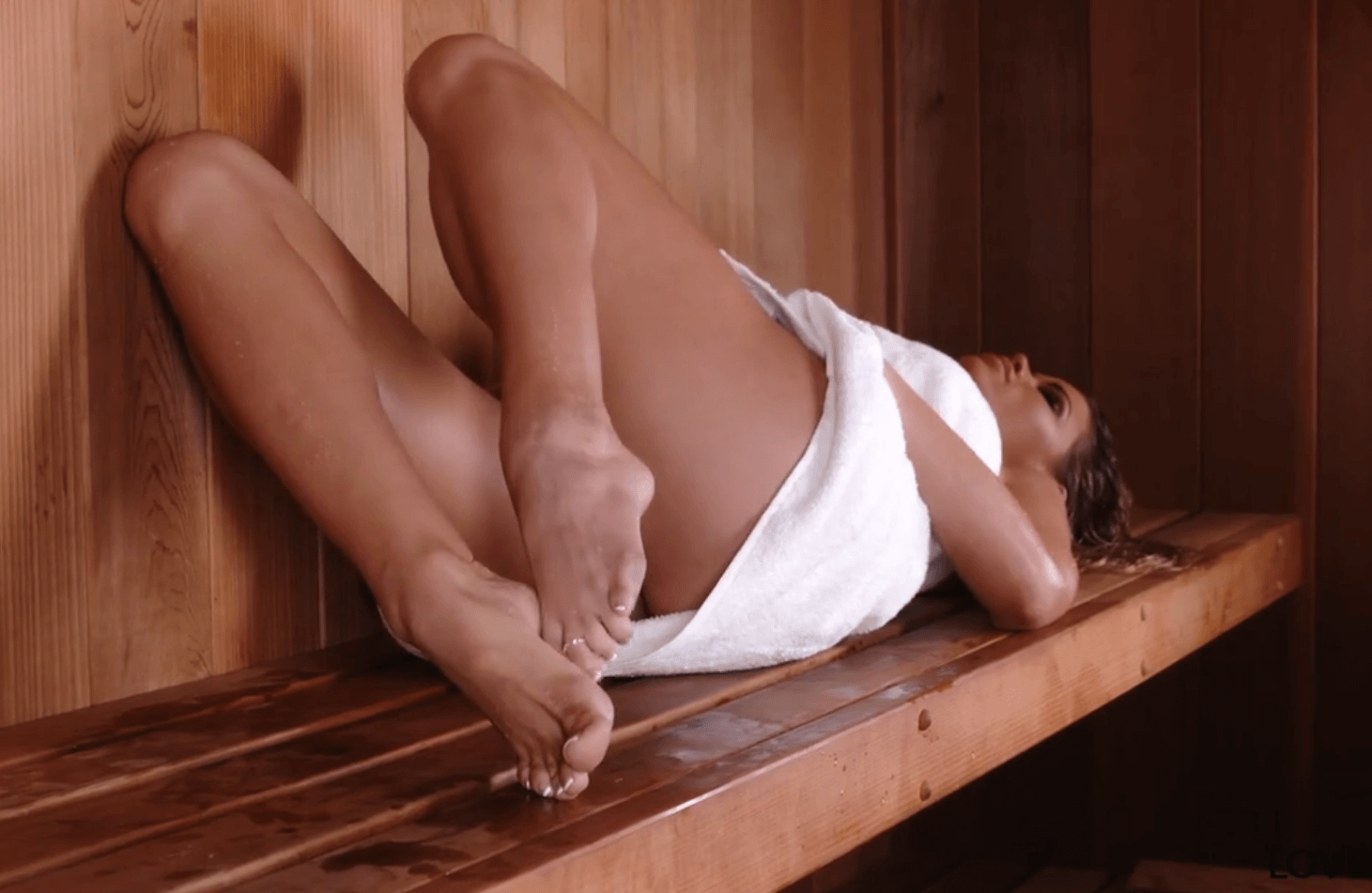 Many men worship female feet. If you also cannot resist their type and sexuality, then we suggest you to try such direction of erotic massage as foot fetish. It would seem, how can I get excitement from normal feet, but you can actually get such a pleasure which does not even compare to the sexual contact. The main thing to know all the details of a foot fetish. Our beauties are the masters who definitely know the most ancient secrets of this trend.
How works tempting foot fetish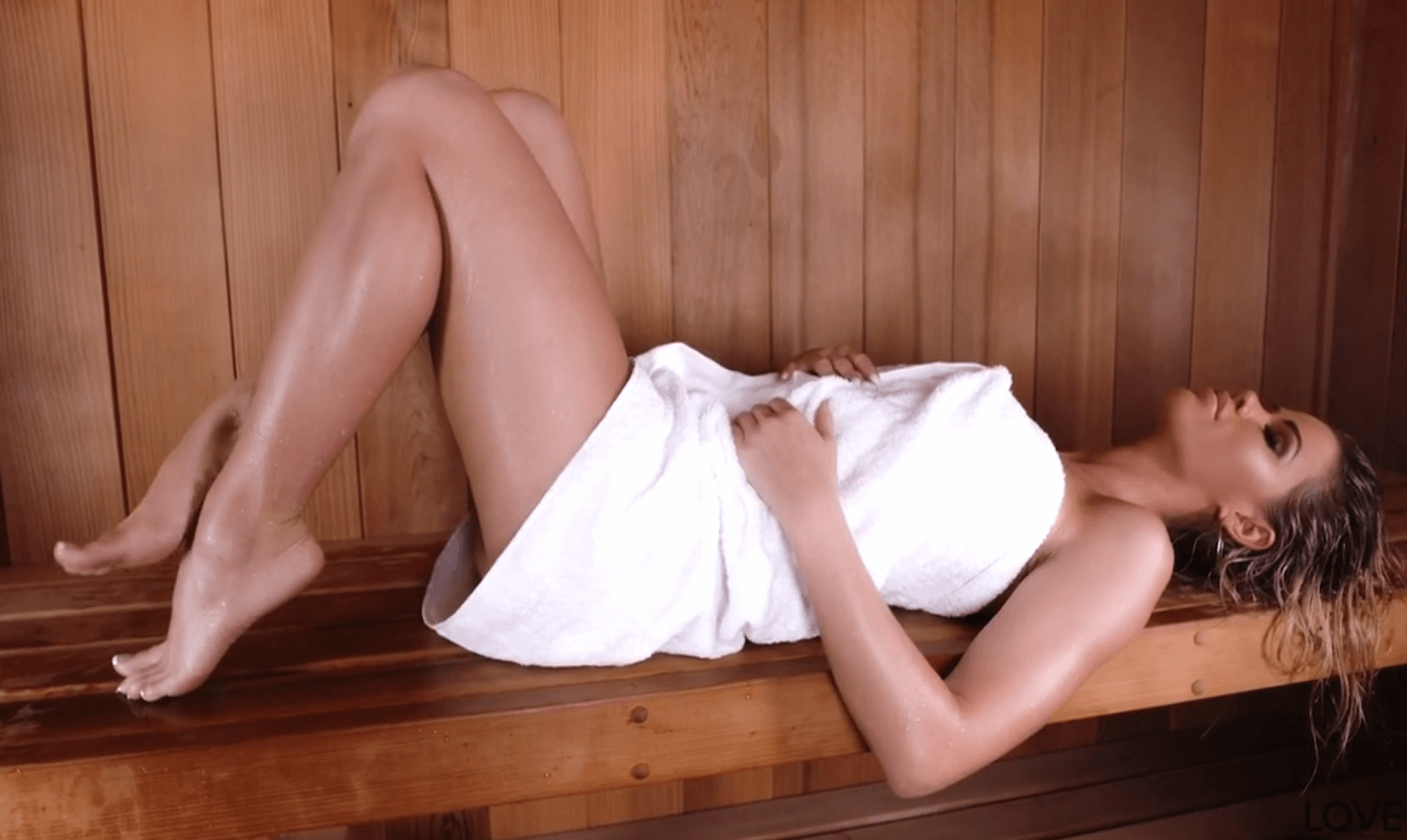 Each of our clients can choose the way a masseuse to perform a technique as foot fetish. A lot of men wish to have rough, so by humiliating them.  In this approach, the basic moments can be the following:
The main element of the masseuses are their feet. They may not wash them before the session.
Client can choose his own image (naked, wearing a mask, chained).
Presence of jewelry on her toes and a bright pedicure.
At rigid performance – walking on erogenous zones.
It is only a small part of what you can do when performing a foot fetish. In fact, this action has no boundaries. Turning to us, you can offer your own version of the performance of massage areas. Otherwise, the performer will choose the way in which it is more acceptable.
Temptation to women's feet
Foot fetish has appeared a long time ago. With its help, any man can receive incomparable super excitation. It is necessary to note, that this direction of erotic massage approaches only to those who really longs before women's feet. If it is not, then the process not only brings pleasure, but also could be disgusted to a man. Therefore, this type of services should be chosen with high level of responsibility.
But if you cannot imagine your life without women's fingers and feet, then our beautiful girls will let you to massage, to lick, or even to smell them. We guarantee you that you will wake up at the peak of ecstasy! You will be able to enjoy the female feet visually and appreciate their beauty.