Additional service Kisses: Improbable is possible
If you appreciate the extraordinary methods of obtaining pleasure and adore feminine beauty, then we are always ready to surprise you in our salon of erotic massage. With us you can not only watch a pretty lady, but also feel the tenderness of her stunning body.  She will provide caresses with her hands, legs, rubbing her sexy hips and booty.
Pleasure will cover you and take on an uncharted height. But if such actions are not enough for you, then you can do an experiment and try an erotic massage with the additional service Kisses.
Additional service Kisses: what are its benefits?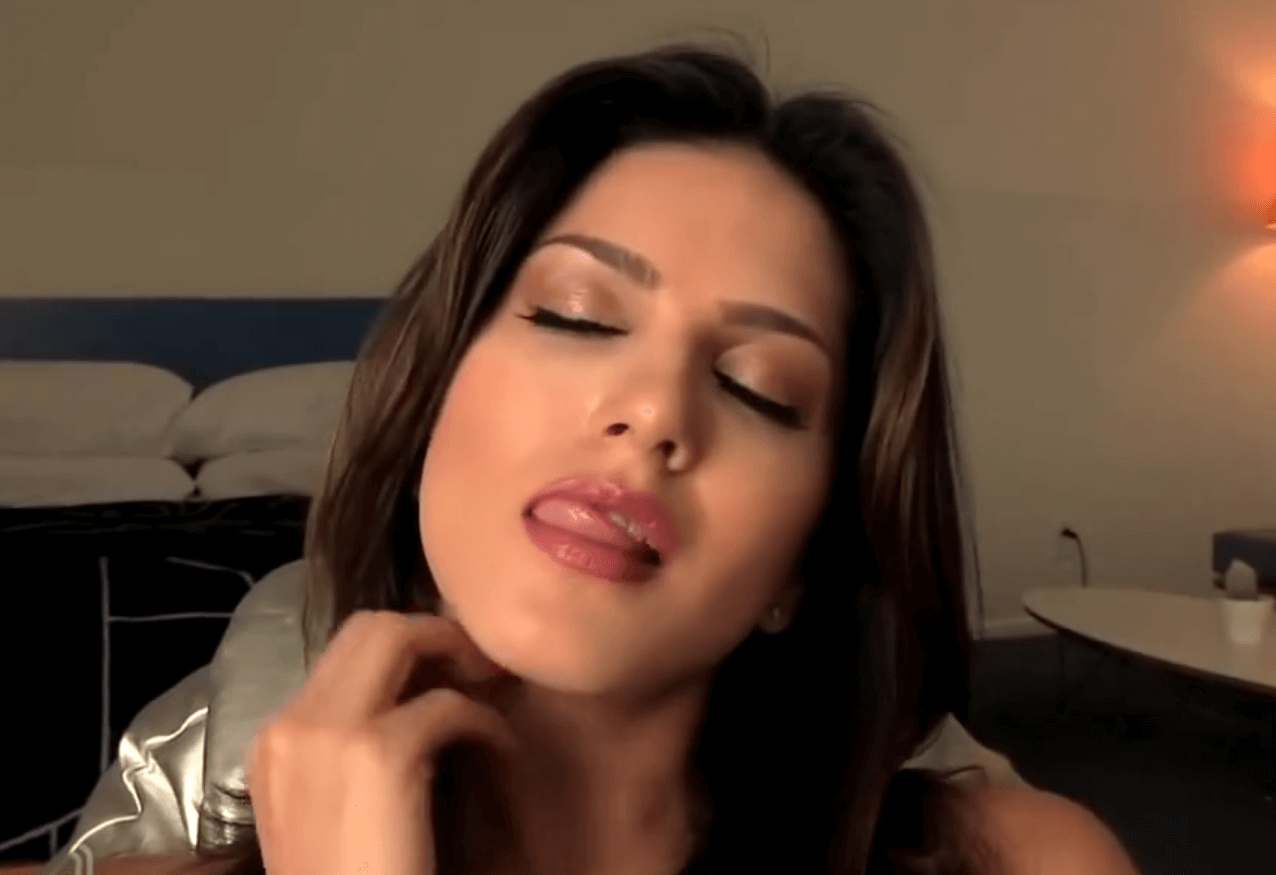 Just imagine that you and an unknown nude girl are in the romantically-exciting atmosphere. You are not worried about anything. Stress, everyday problems, car noise – all this does not exist today. You are relaxed, around lit small candles, scent oils and … she is your goddess for the evening. Everything is divinely perfect. Massage begins with light strokes, and then grows into something big and inning intimate. From such sexual tension explodes every molecule of your body. And here you are already at the peak of ecstasy, but something still lacking until the completed end. What? Certainly, kisses. But in standard erotic massage it is forbidden. So, what to do? All as easy as shelling pears, you should order our additional service Kisses.
In this case, you can now relax in full. She will kiss your belly, neck. It can be everything, except the intimate zones.  You will be able to respond to her kisses. In spite of such a large amount of affection and tenderness, it should be understood that any type of erotic massage does not imply any sexual contact. In this case, it is not necessary. You will understand that when you will not be able to move because of ecstasy which will cover you during massage with additional service Kisses.
Incomparable sensations and emotions of a massage with an additional service Kisses:
unearthly pleasure;
all muscle relaxation;
stress volatilization;
amnesia of all problems – they do not exist anymore;
full ecstasy and pleasure.