European massage: mystery of the unknown world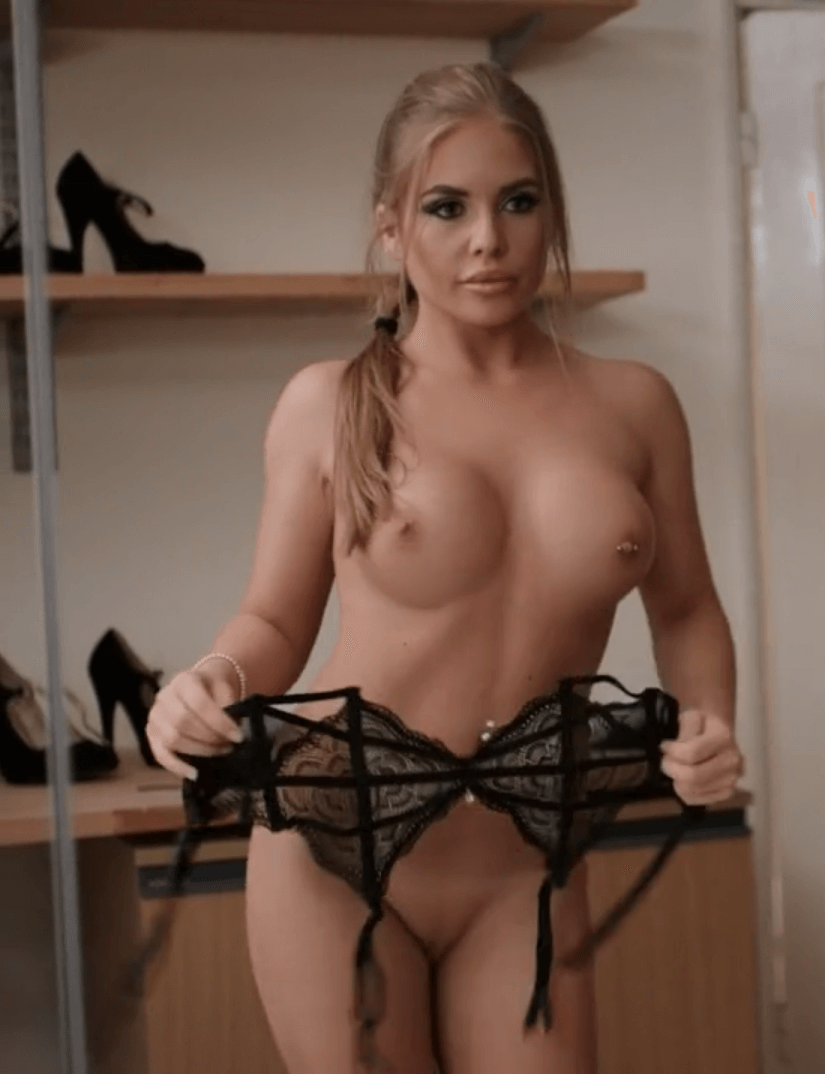 Anyone who resorts to European massage wants to get unforgettable emotions and a high degree of relaxation. Erotic massage is much more difficult than usual. This also applies to European massage as its variation.
All adults know perfectly well that it is quite difficult to please someone in intimate sphere and get straight to the point. But if you ask us for a help, we guarantee that our masters with huge professional experience, who can "pull" those strings you didn't even know about. They are sure to pick up your key to a secret castle and discover all the secrets of this unearthly delights.
What is European massage?
This type of sensual massage has the following structure:
Easy actions of erotic direction.
A break of complex traditional massage.
Return to erotic manipulations.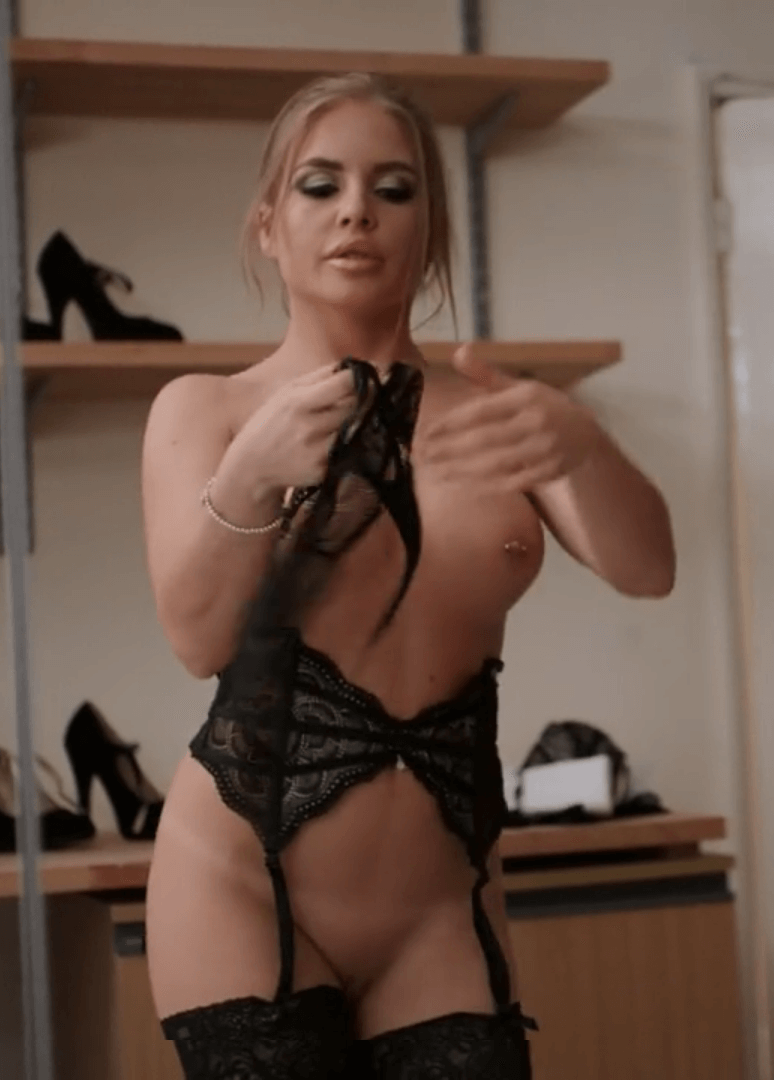 Owing to such structure the client may simultaneously receive pleasure from erotic massage. Then arrives a relax of all your muscles. And as soon as forces will renew, you will feel again heat and excitation from a sensuality.
We always approach to each client individually. If you're just starting to explore the world of erotic massage directions and do not know what to choose, do not worry. We adore to work with such clients. In fact, it so is interesting, when the beginner with genuine emotions is dipped into a chasm fine and secret. We are sure that after one session of our massage, you will not be able to give it up ever. And that is wonderful! And the world will open for you from a new side.
Under your reference, we shall pick up such program which is optimum only for you. But we are confident that without European massage you will not be able to experience all the delights of this world. After all the actions done, you will not think about the problems you were worried about an hour ago. All of them will simply vanish and become practically unimportant. Feelings covering after this type of massage are incomparable with anything!