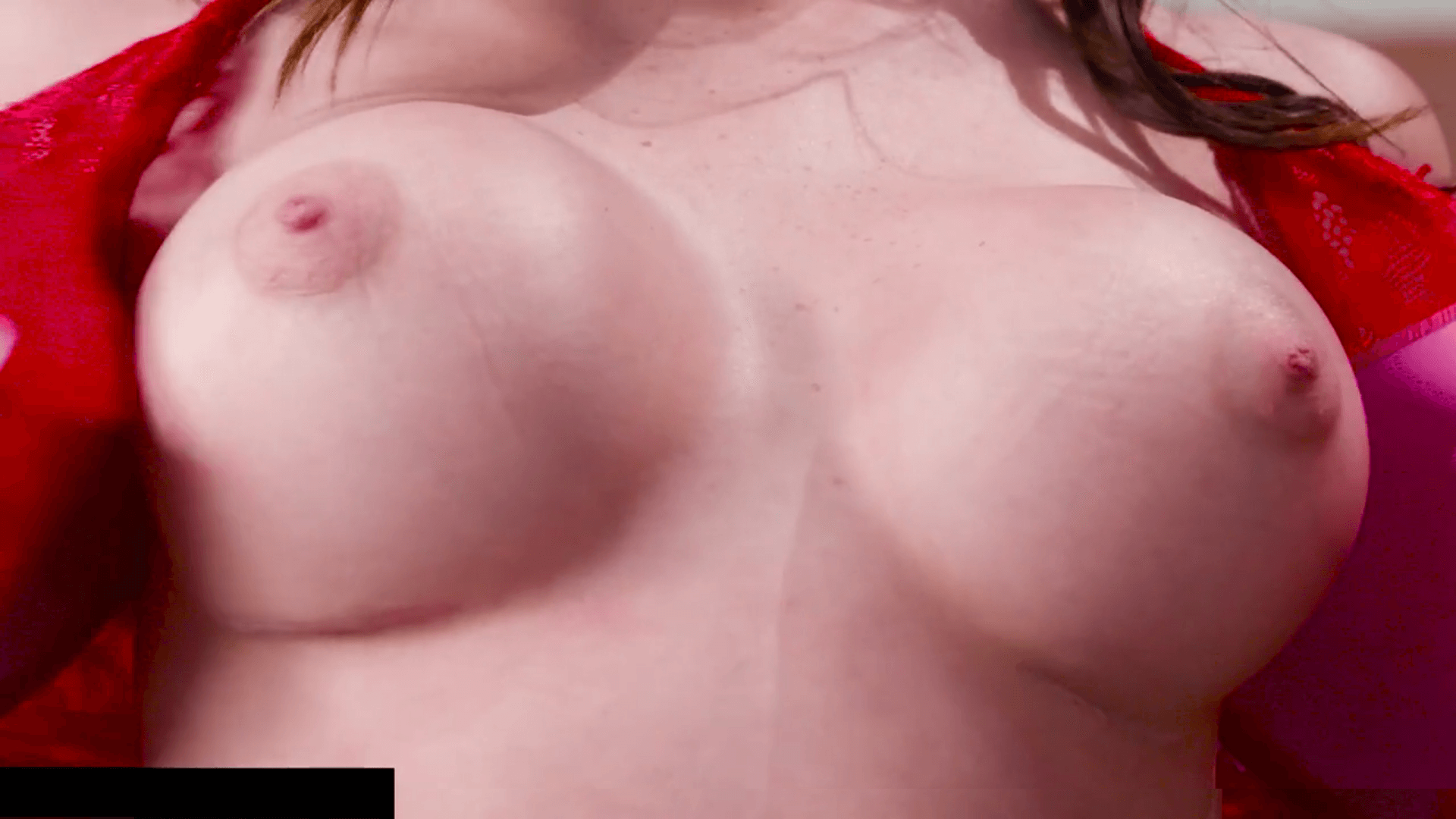 As a rule, all couples, which barely started a relationship, their sex life is quite varied and colorful. But eventually it inevitably changes, passionate love disappears. On change, more equal, pacified feeling comes, intimate relations cease to be romantic and unpredictable. Of course, each couple understands that euphoria top inherent relationship will be different from the further sense, but most still dreaming of that intimate life remained vivid, saturated of experiments.
If your relationship become monotonous and if there are no more disturbing feelings, a session of erotic massage for couples in Kiev can help you. You will experience those emotions that emerged at the beginning of your relationship, erotic massage will give you a previously unknown bliss. After the session, you will be surprised to see how your sex life has changed because a massage for couples arises strong emotions, helps to relax and to look on your partner in a different way.
How is erotic massage for couples done in Kiev?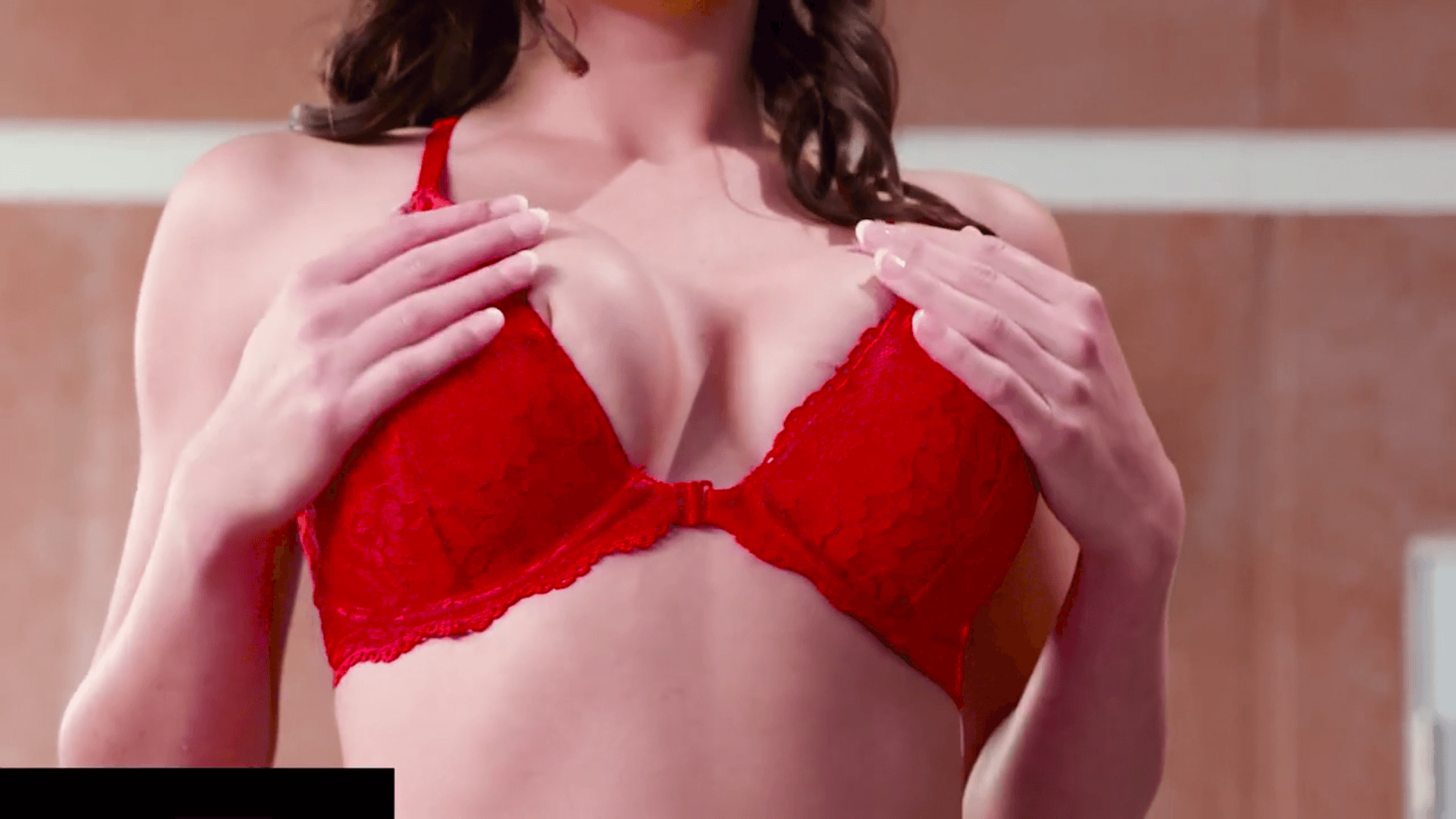 How does erotic massage start? Each of the partners chooses a masseuse on their own taste. The session begins with taking a relaxing shower or bath, you can take shower with your second half or with the participation of chosen masseuses. When a couple enters in a romantic mood, they pass to the apartments.
Erotic massage for couples in Kiev is done in an intimate comfortable atmosphere. Soft muted lights, exciting aroma of incense, tender romantic melody, fruit and champagne – and this is not a description of an Oriental fairy tale, this way starts the erotic massage for couples.
A session may be conducted separately or simultaneously for both partners. In the majority of cases a couple chooses last version as thus it is possible to observe, what pleasure receives each of partners this minute. Classic massage is done firstly, this massage affects all muscles. This procedure helps to improve blood circulation, enhances lymph circulation, promotes excellent well-being.
After a classical massage, proceed the most interesting, velvet fingers of mistresses exploring your body, opening the new erogenous zone. Massage technique for couples includes a variety of techniques, the procedure is carried out not only with hands, but with all body parts of seductive massage therapists. Your bodies are filled with the strongest sexual energy, you'll experience previously unknown facets of your partner.
After the excitement to reach the highest peak, you will be able to be alone and to give each other a lot of pleasure. After wonderfully spent time it is possible to go to a shower, swimming-pool or to take a warm bath.
Benefits of erotic massage for couples
Erotic Massage for couples in Kiev is an opportunity to experience new emotions get once-in-a-lifetime experience. Also, erotic massage is a magnificent surprise for your partner, you can be sure that your partner will not refuse a similar gift. An offer to do such a massage can do a really loving person able to experience pleasure from the euphoria of its partner.
Benefits of erotic massage for couples lies in the double effect, enjoying yourself, you can watch how your partner enjoys, as a result, you feel much more excited than in conventional techniques of intimate massage. Intimate massage treatments will have a favorable impact on your relationship, strengthen feelings, help to raise the degree of intimacy and trust. In addition, the relationship with the partner will move to a new level that will help more staple your relation.
Quite often partners, watching one another, and the actions of a masseuse, adopt new ways to impact on the erogenous zones, which open up new options for sexual games. And it is magnificent, similar massage operates better than visiting the best psychologist, it helps to begin a new intensive intimate life in couple.
Quite often all spare time converts in couple's routine life, and they forget the feeling of relaxing together. Erotic Massage for couples in Kiev is a joint holiday full of relaxation. For young couples who make only the first steps in their sexual lives, paired massages help to be liberated, to get rid of shyness, to know each other better.
It is not worth to be shy and to postpone visiting the erotic salon in a modern city no one cares about your erotic preferences. So much so that after only one session you will bruise surrounding by a dreamy smile and excellent mood.