Complex massage: pleasure which cannot be forgotten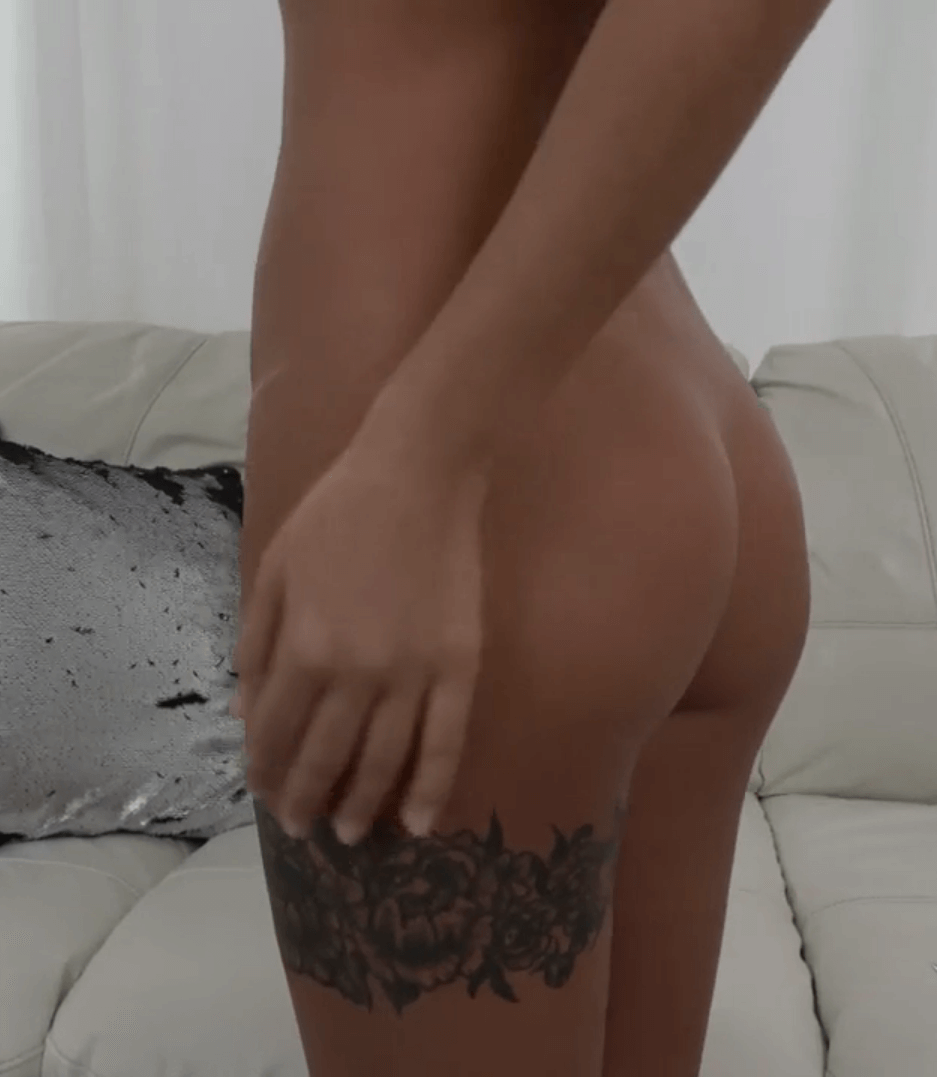 During complex massage, all body parts are resting and bring your soul on improbable peaks. This type of massage is the most demanded and popular. A professional with a good experience needs less than one hour to do it. During this period, all parts of body are implemented, from feet fingers and ending with ears. Also, on request, it is possible to convert a standard massage to something more such as an erotic adventure. From such a heavenly pleasure your soul and body will be in complete ecstasy. The world then seems clearer and not so cruel.
Amazing benefits of complex massage with elements of eroticism
Complex massage with some elements of eroticism is mistakenly believed to be something vulgar and rather indecent. But those who tried it once in a lifetime, completely discard these thoughts. Actually, it is necessary to understand actions which are directed on a complete relaxation not only of the body but also of the soul. The strength restores and develops internal comfort thanks to it.
As our complex massage has a touch of eroticism, it means that it will be involved not only common body parts, but also erogenous zones. It is done applying special bodies rubbing and stroking that stimulate accelerated heartbeat and blood circulation. The one who carries out massage, should involve absolutely all points of the client. Only in this case, it is possible to experience full enjoyment and a storm of emotions.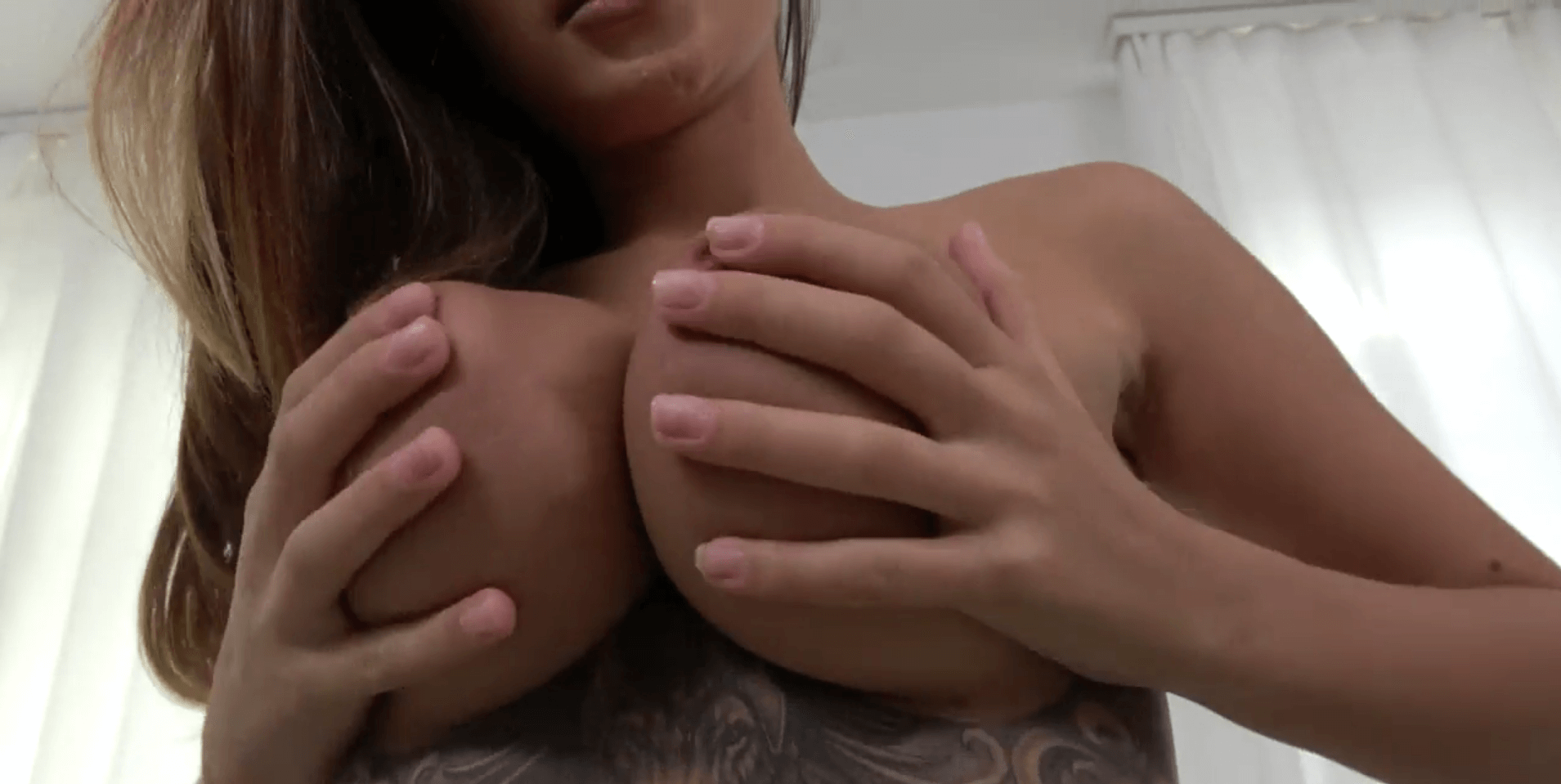 If you cannot decide on erotic complex massage, then discard your doubts, because you are worthy it. We offer you such advantages of this type of relaxation:
complete confidentiality;
affordable price of services;
possibility to lead the process of massage;
complete relaxation;
individually selected range of necessary procedures.
We make sure that the client, who has resorted to a complex erotic massage, received a large number of the most unforgettable emotions. It should be not only relaxing, but also excitement. Ordering our massage, everybody will be happy, regardless of age and gender.