Additional service Lesbian show – nothing could be better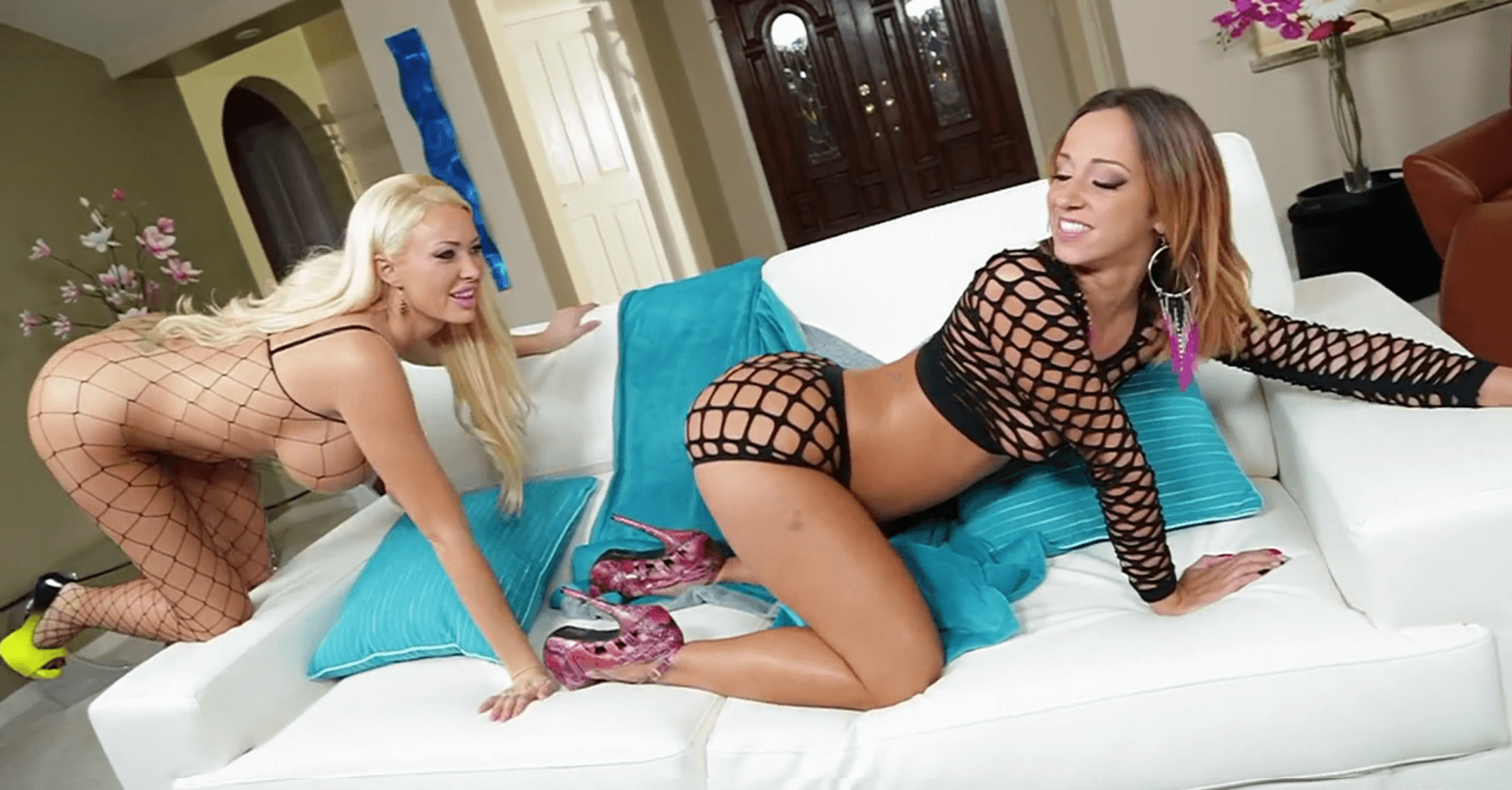 We can help t0o feel to you a storm of sexual emotions, both by means of erotic massage, and with additional service Lesbian show. Beautiful girls with angelic appearance will perform for you an erotic dance, they will caress their bodies and bring each other into a frenzy. Mutual caress and pranks will excite any client. From such a spectacle, your body pulsates and also wants to be stretched between the Earth and the stars. And it's possible! Our charming massage therapists not only professionally use their hands, but also their body. Caress of young ladies are not pretended at all and they bring heavenly relaxation to themselves in a true way.  After their tenderness, they approach to the client and make him to forget about everything.
Additional service Lesbian show:
babes with perfect forms;
patting each other till frenzy;
involved ecstasy of the three parties.
Women's beauty and sexual seductiveness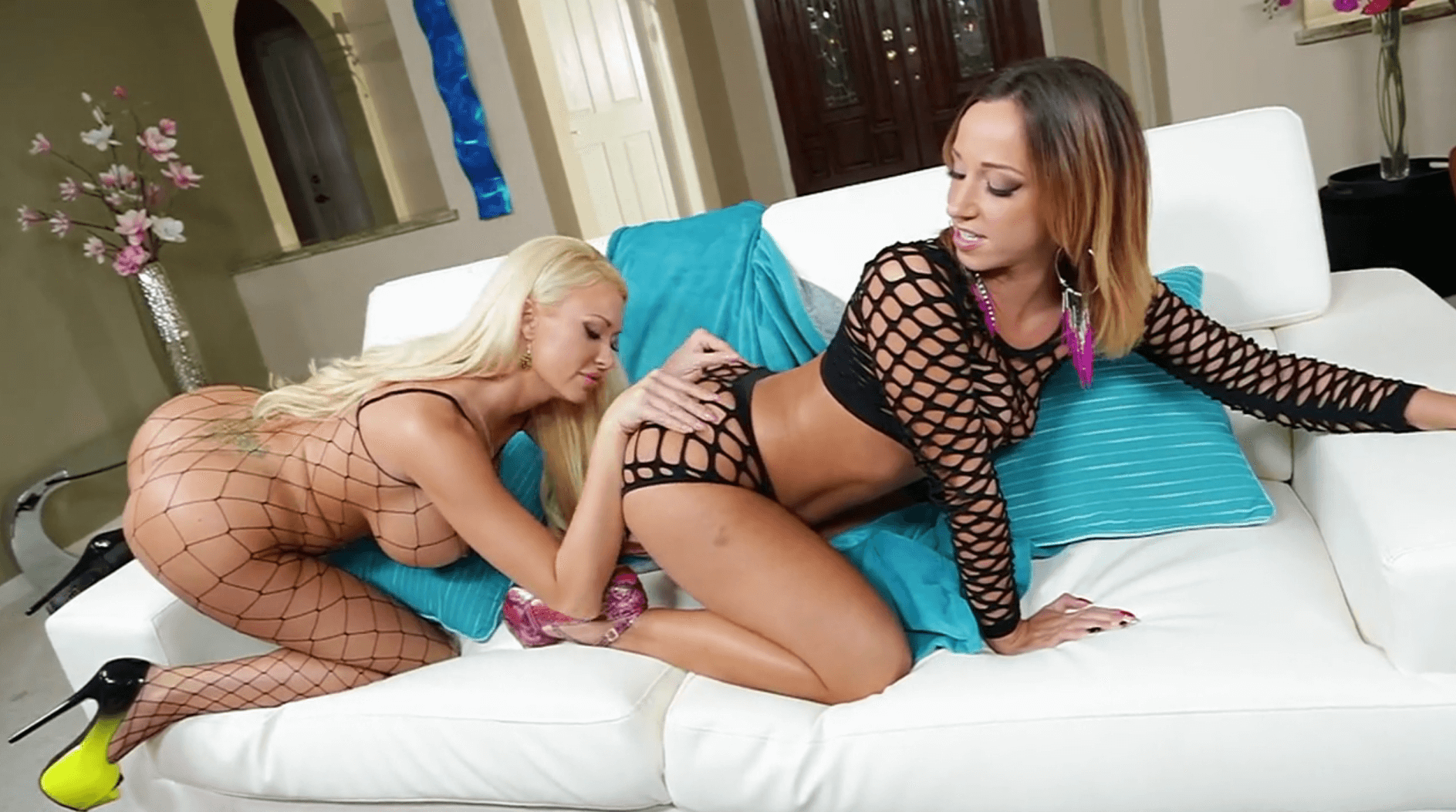 In this session, before you get pleasure you need to be heated. And besides all your desires they will not touch you. Till this time, you will already flare and ask about mercy. And then they will concede you.  Firstly, with light strokes and then with slaps. Then you become the Lord. You can do everything except sex. Yes, we are confident about it, you do not even remember, because without sex everything would be more colorful, and feelings will be much sharper than that of ordinary sex.
From such a show, you will get unthinkable pleasure, which you won't be able to forget for a long time. Having tasted it once, you will definitely want these unearthly senses more and more. And we will not be able to deny this. No man should not refuse himself an erotic massage. After all, this is absolutely nothing to be ashamed of. You will be amazed by the female art of seduction. Come and we will show you what a heavenly bliss is. Sexual excitation and charming beauties are waiting for you in our salon!